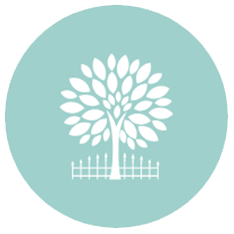 Unfortunately many of the foods and drinks that most of us enjoy can take their toll on the colour of our teeth, along with smoking. Fortunately, teeth whitening procedures can quickly correct the change that has occurred without causing any damage to our teeth.
Teeth whitening can either be done at our premises in Chelsea or at home, or more usually we use a combination of both.
Home whitening service
Home whitening uses custom-made trays which are designed to fit your teeth precisely, allowing a whitening gel to remain accurately in place. The teeth whitening process involves wearing the gel-filled trays daily for one hour a day for approximately two weeks.
In-surgery whitening service
Whitening at the clinic in Chelsea is a fast and easy way to whiten your teeth. This in-surgery procedure consists of applying a whitening gel to your teeth, which is then activated with light. At Chelsea Green Dental we use Zoom WhiteSpeed and Enlighten depending on each individual case. We also include a set of custom-made trays to
maintain your new white smile at home.
If you'd like to talk through either service, why not request an appointment?
Book an Appointment