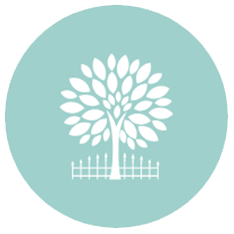 Good dental hygiene is vital in eliminating gum disease and preventing decay which can eventually lead to tooth loss. Our highly trained dental hygienist will work with you to ensure healthy gums, fresh breath and outstanding oral health.
Whilst your hygiene regime at home is essential, some parts of the mouth are difficult to reach and certain staining impossible to remove . Regular dental hygiene treatment is vital in preventing stain and tartar build up which can lead to gingivitis and gum disease.
Our hygienist at Chelsea Green Dental who is also a dental therapist will also give you advice and tips about your daily maintenance routine so that you can keep breath fresh and your gums in superb condition. As she is a therapist , she is able to give local anaesthetic if necessary to make your scale and polish more comfortable. As a therapist she is also able to carry out small procedures for children and adults and in fact our hygienist at Chelsea Green specialises in hygiene for children so that good habits are started at a young age. She is very gentle which is also wonderful for nervous patients or those with sensitive teeth.
Please call us to make an appoinment.
Book an Appointment