Situated on a quiet street in the heart of Chelsea, our practice was founded in 2017 by Dr Anna Maciag, who is a Consultant in Oral Surgery with many years of experience in dental implants.
It is the result of a year-long effort to transform an empty and rundown traditional Georgian townhouse into an elegant dental clinic.
Anna has hand-selected a friendly and welcoming team of highly respected general dentists and specialists.
Our aim is to maintain the highest standards in modern dentistry ranging from general care to the most complex and specialised procedures. The team strives to ensure that our patients are at the centre of all decisions and that their journey is individually crafted to their needs.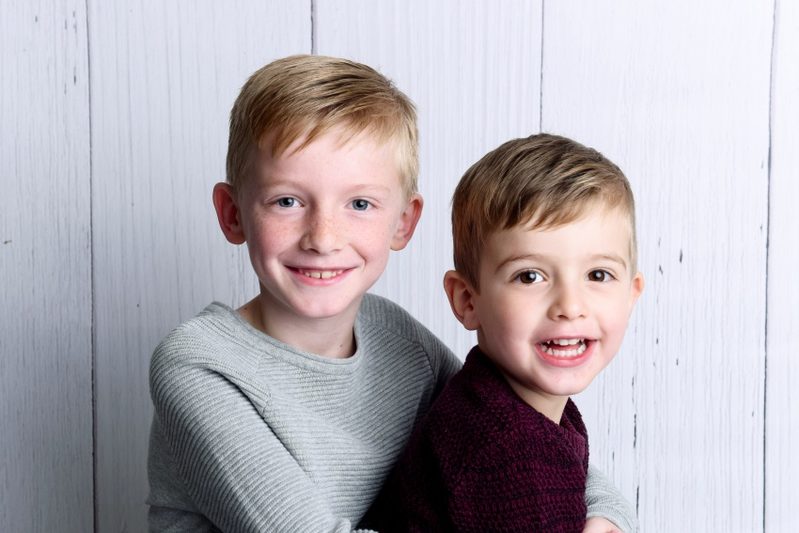 We Promise
Care for all ages
We Promise
Never to rush you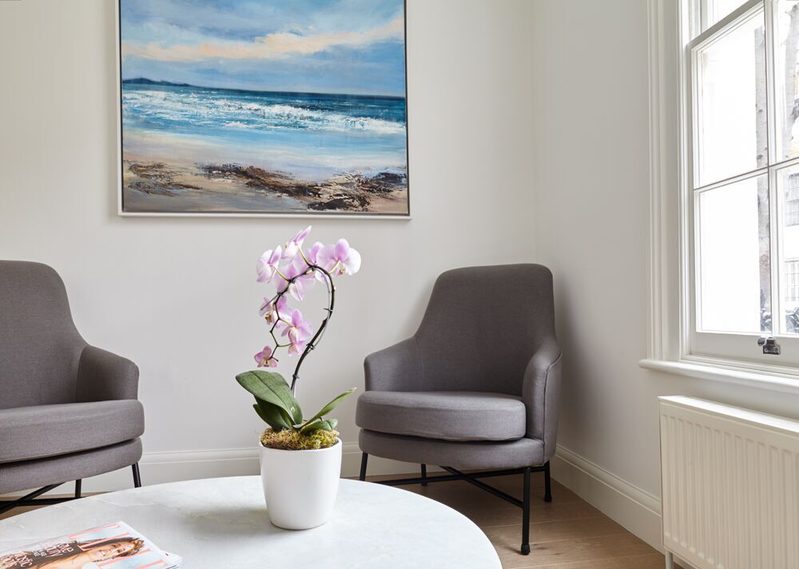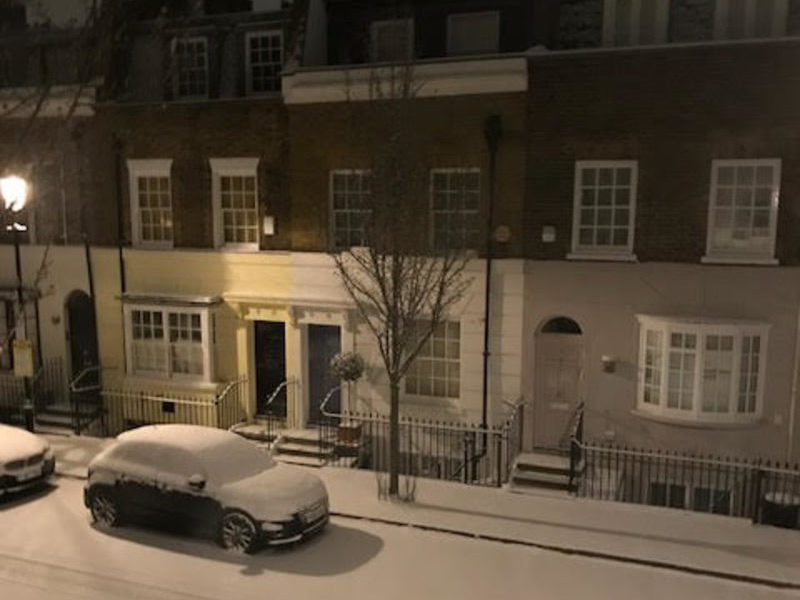 We Promise
Emergency care out of hours
We Promise
Pricing will always be transparent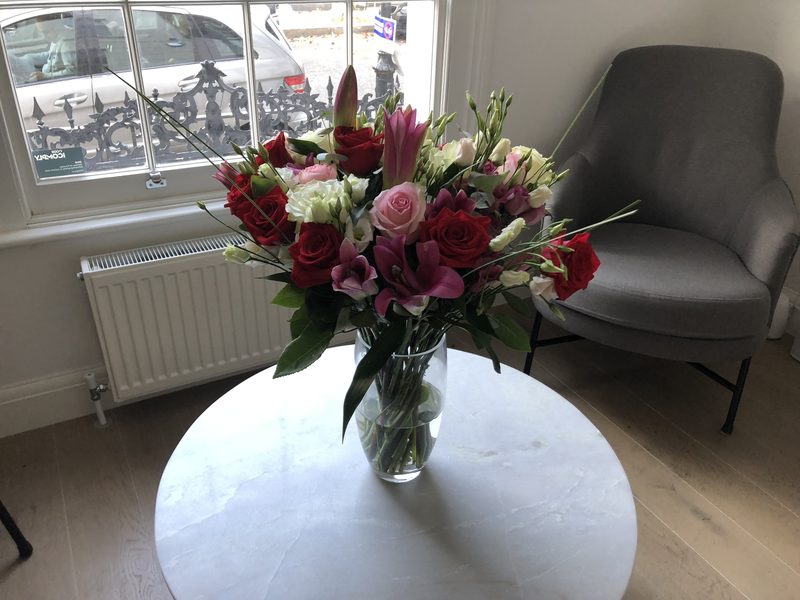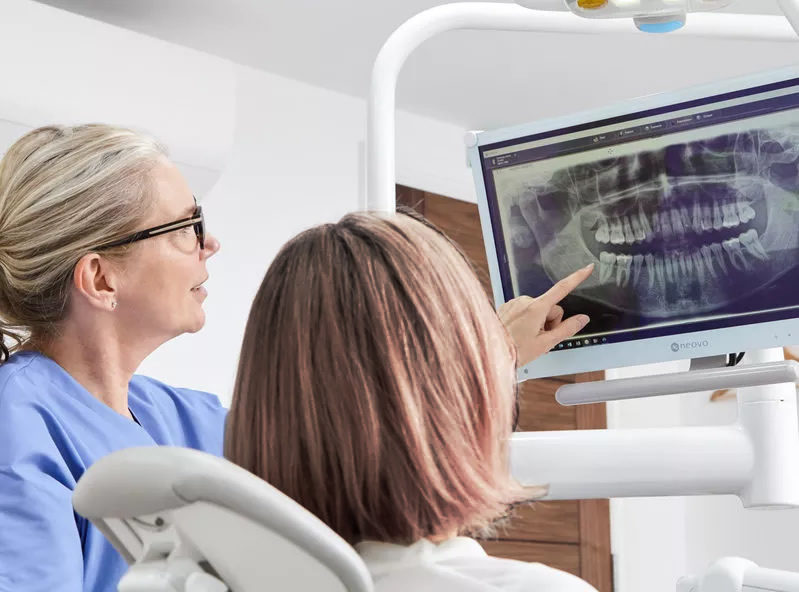 We Promise
Options will be explained carefully
We Promise
You will be at the center of your care